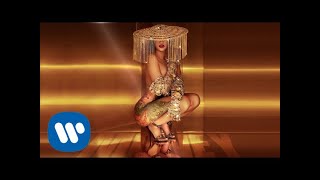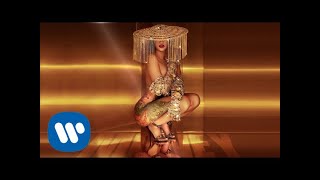 On Tuesday October 23, Cardi B dropped her new single MONEY. Money is diffidently a hit on the radio, clubs, bars, and even school dances. In just three days countless videos of people doing the #cardibmoneychallenge have surface. The song is all about Money and that is something we could all use. The beat itself is catchy and will make you want to dance. Even the rhythmically challenge people will want to dance to CardiB's new single. In the MONEY challenge most of the dance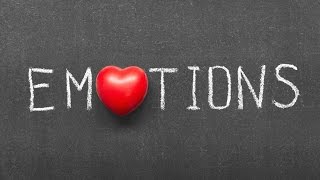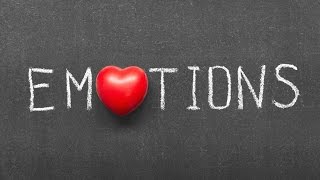 Emotions play a huge roll in our life. Every choice we make has emotions involved. Think about when you are getting dressed. How did you deiced what color you where going to wear today? Believe it or not your emotions played a big part in your choice.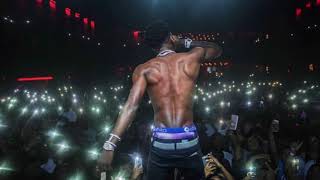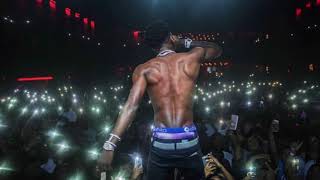 NBA Young Boy David G. CLEV
Who is NBA Young Boy? NBA is hot new rapper from Baton Rouge, Louisiana. NBA stands for never broke again. NBA Young Boy famous song win or lose music videos went viral while he was in jail and his mix tape 38 had lots of views. The soon to be 19 year old is the father of four kids. NBA Young Boy is hot new rapper on the rise. He also made a performance in downtown Cleveland this past Saturday with Dj Esco by his side.